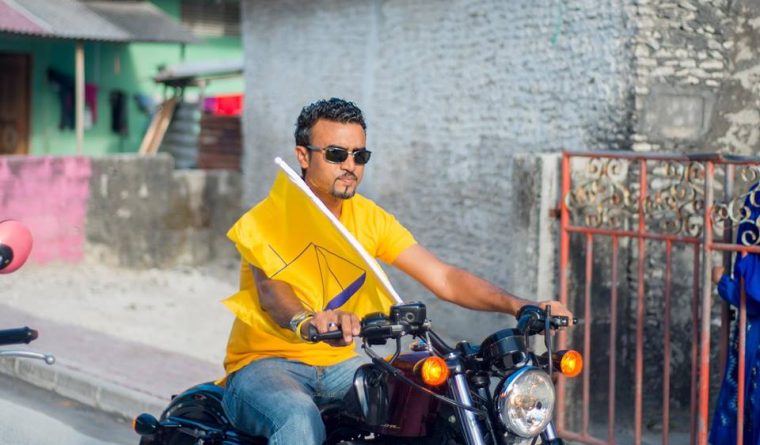 MP Nazil is putting forth 30 Umrah trips to his campaign team
MP Nazil who won the nineteenth Parliament Election In Addu City, Hithadhoo's Southern Area is putting forth 30 Umrah trips to his campaign group.
During a meeting with AO News Nazil discussed how appreciative he is for all the hardwork his group has put during the campaign. He said that this offer is a thank you to his group from him. He will be sending 5 individuals every year to the Umrah trip for the following five years. Furthermore, before his official election he plans to send 5 individuals to Umrah during this coming Ramadan.
Nazil who is additionally Maldives Democratic Party's [MDP] Hithadhoo southern zone's President, has formally opened an office in the region to make it simple to provide service to the people.
In the nineteenth Parliament Election Nazil was chosen with the most noteworthy number of votes from the entire Maldives. Nazil beat different competitors from his zone by getting a 1930 votes accomplishing an aggregate of 70.28% votes from the entire region.
Notwithstanding amid the decision Nazil's warm and adoring character was profoundly noted and adulated by the general population. Numerous individuals were certain that Nazil would be the pioneer to convey mass advancements to the Hithadhoo's southern zone.
While Mp Nazil won the election from his zone the remainder of different zones of Adductiy was additionally won by the primary party in Maldives, MDP.