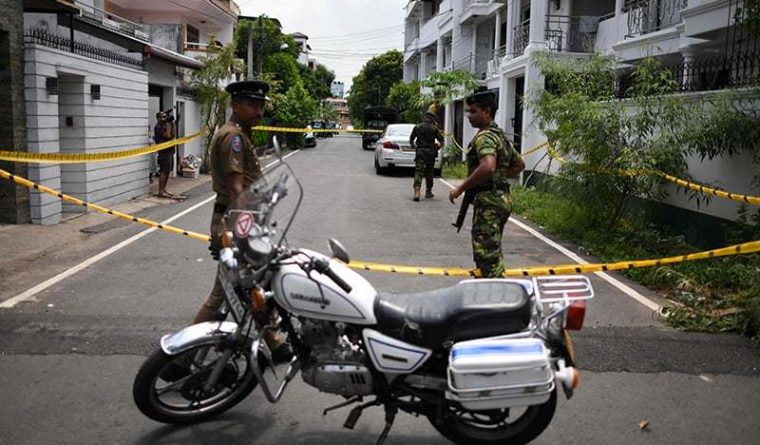 Six Maldivians arrested in Sri Lanka:Foreign Ministry
Maldives' Ministry of Foreign Affairs confirmed late Friday that there are six Maldivian individuals currently in the custody of Sri Lankan police..
Miuvan Mohamed, Communications Director of the Foreign Ministry, confirmed  that Sri Lankan authorities confirmed the arrests.
While the Foreign Ministry has not publicized any details regarding the arrests, Miuvan said that the Maldivian Embassy is looking into the matter and urged Maldivian residents to comply with the Sri Lankan authorities.
Four of the men were arrested on Thursday and the other two on Friday.
The is claimed responsibility for the string of bomb blasts across Sri Lanka on Easter Sunday, which killed over 200 people and injured 500 others. In the wake of the terror attacks, the Sri Lankan authorities have launched a mass crackdown to inspect residences across the country.
ISIS has claimed responsibility, around sixty people have so far been arrested in connection to the attacks.